Bio
I am a final year Ph.D. student at Imperial College London, advised by Prof. Andrew Davison. Previously, I completed my undergraduate and Masters in Physics at the University of Oxford.
My research interests lie in building efficient real-time scene understanding systems for robotics. Towards this goal, my research focuses on two directions: 1) graphical representations and Gaussian Belief Propagation as a distributed inference algorithm for fast computer vision, and 2) training neural scene representations via continual learning for real-time robotics.
News
March 2020
Theseus
was accepted to NeurIPS 2022!
April 2022
iSDF
accepted to RSS 2022!
August 2021
I'll be interning at Facebook AI Research with
Mustafa Mukadam
this autumn.
July 2021
iMAP accepted to ICCV 2021!
Publications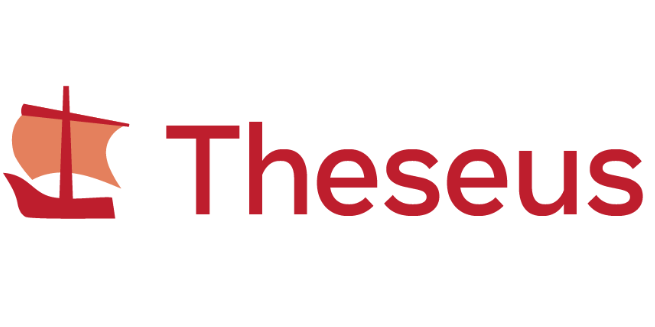 Theseus: A Library for Differentiable Nonlinear Optimization
NeurIPS 2022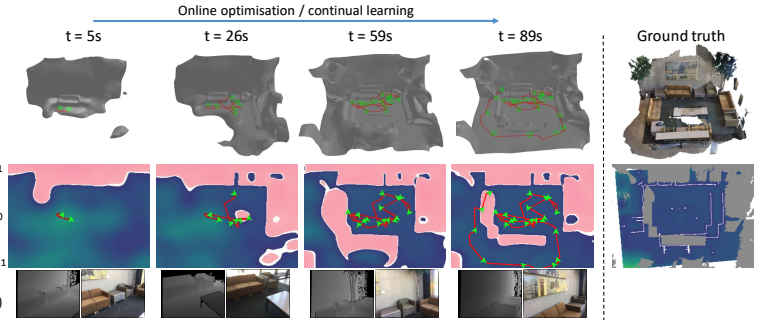 iSDF: Real-Time Neural Signed Distance Fields for Robot Perception
RSS 2022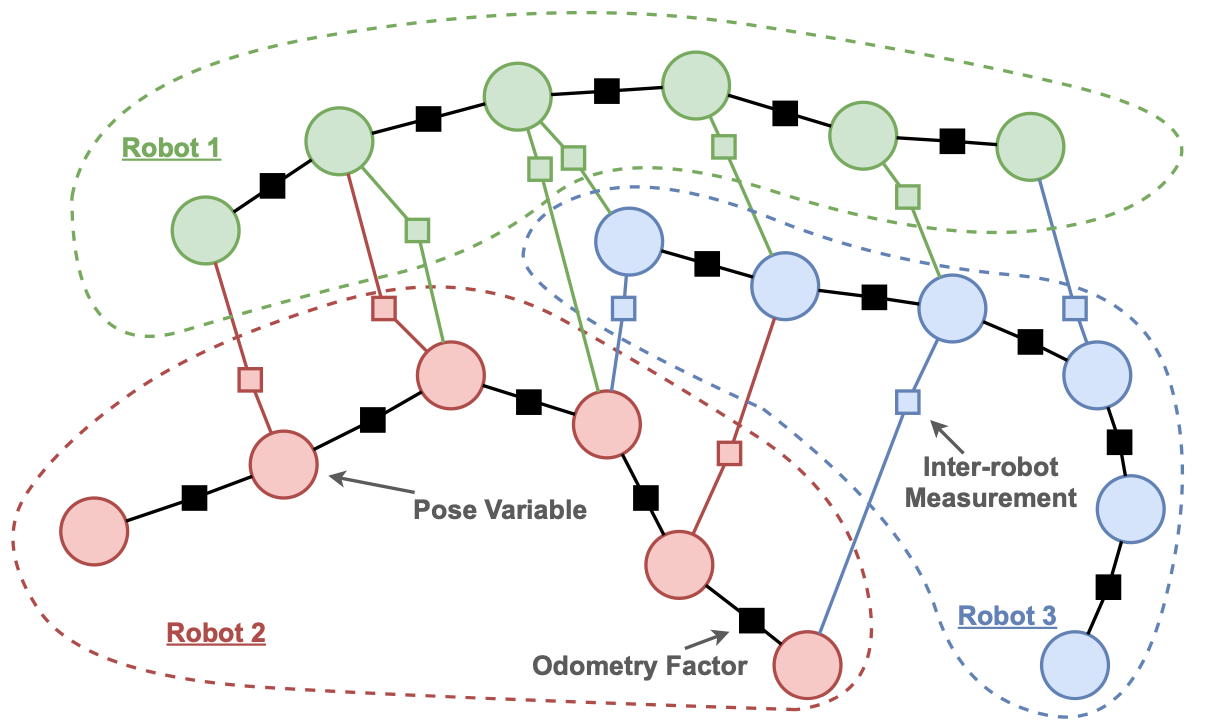 A Robot Web for Distributed Many-Device Localisation
arXiv 2022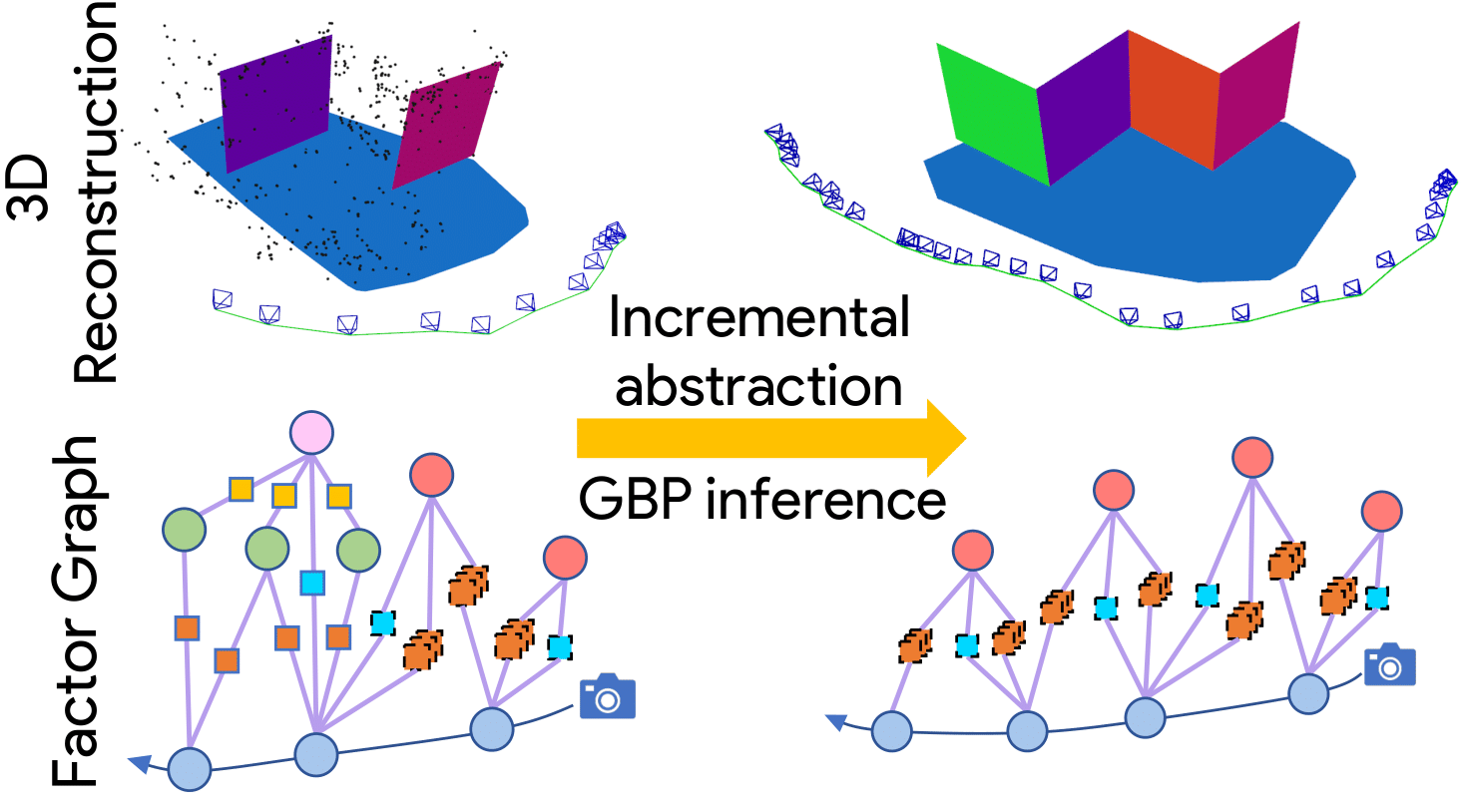 Incremental Abstraction in Distributed Probabilistic SLAM Graphs
ICRA 2022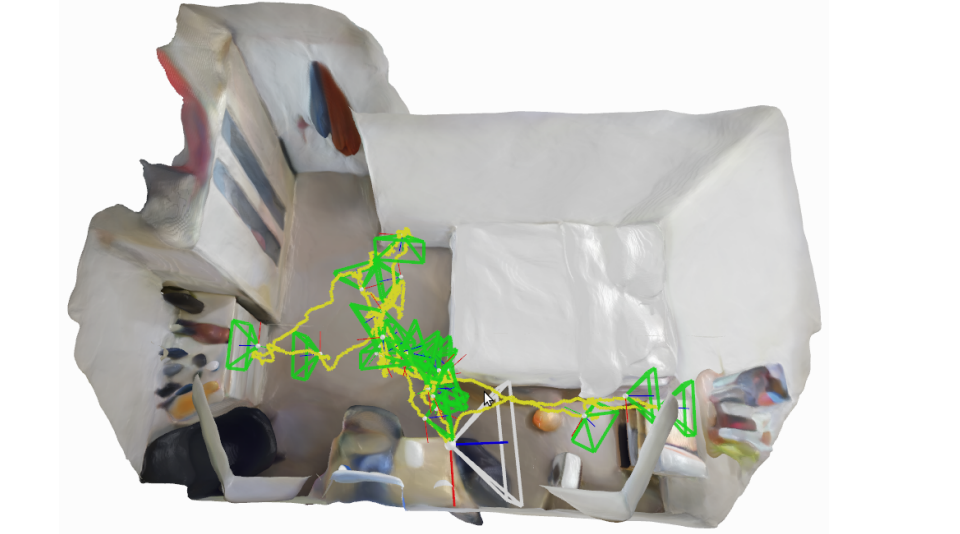 iMAP: Implicit Mapping and Positioning in Real-Time
ICCV 2021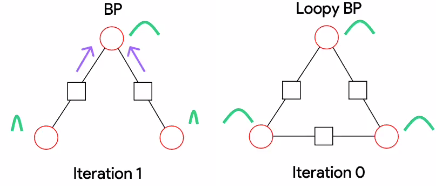 A visual introduction to Gaussian Belief Propagation
Self published / arXiv 2021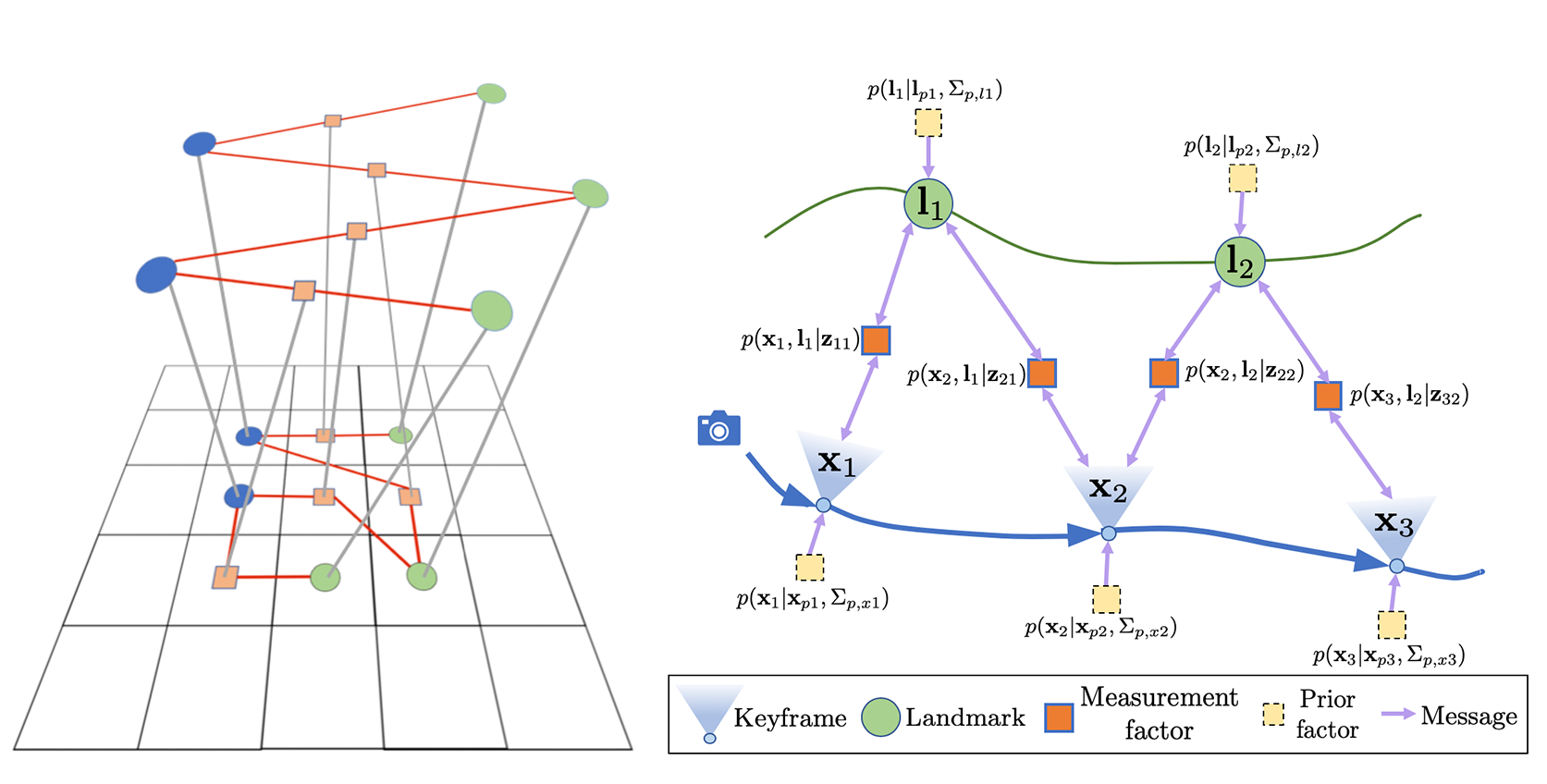 Bundle Adjustment on a Graph Processor
CVPR 2020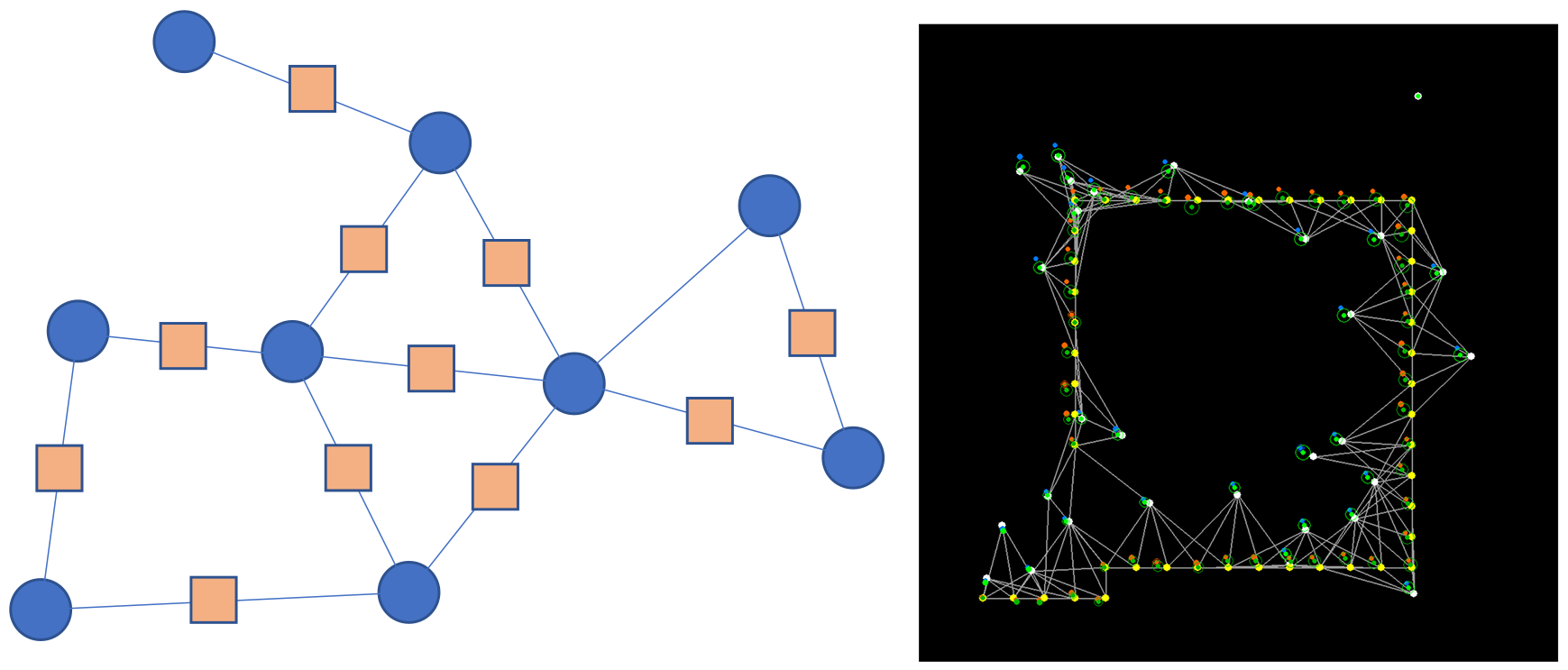 FutureMapping 2: Gaussian Belief Propagation for Spatial AI
arXiv 2019